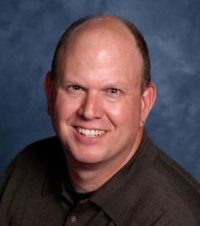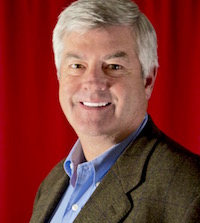 Jules. Strategist. Creative. ADC. Blue-sky thinker. Detail-oriented, OCD connector of dots. Techie MOJO gear. Old school whiteboards, blackboards. Makes it happen, in 3 inch heels or "power poohs." Sets straight.
Tully. Public Affairs guru. Media Relations strategist. Communications specialist. Researcher. Tough Mudder. Can pack a Jeep in 15 minutes flat and be off to the mountains and a favorite fishing hole. Straight shooter.
Patrick. Integrated marketing solutions provider. Publishing. Advertising. Sales pro. Negotiator. Deal maker. Closer. Organizer. Master of all etiquette – social to sports, business to culinary. Rugger. Straight up.